I've been a bad blogger lately. I'm the first to admit that blogging is a bit of a chore, and the past few times I've tried to blog for some reason it will not let me publish my posts so instead of trying to fix the issue I just give up. BUT no more! I'm back at it, readers!
I have been busy trying to make and create lots of Valentines items for my shops over the past few weeks.
I love the pastels and softness in this one.
My new favorite products I've created this week are these messenger bags
with my photos on them from Zazzle.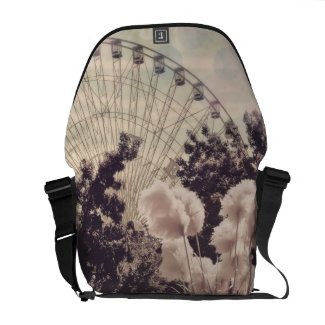 Ferris Wheel Messenger Bag
by
MaybeSparrowsPlace
See other
commuter bags
.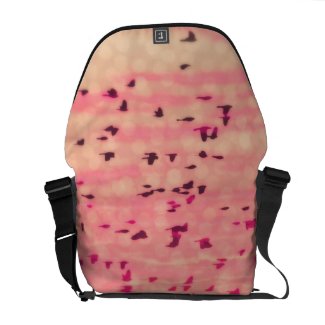 Birds at Sunset Messenger Bag
by
MaybeSparrowsPlace
See other
courier bags
.
Finally, this sweatshirt won Zazzle's "TBA" award last week for best new design. Please go check out my stuff and show them some love, I'd greatly appreciate some viewership to my new site on Zazzle!
If you have a Zazzle site, post it in the comment section so I can check it out as well.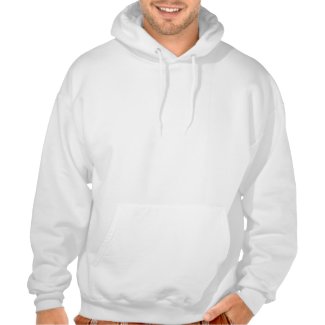 Let Love Free
by
MaybeSparrowsPlace
View other
Vintage T-Shirts
Well, I'm off to make some greeting cards and get my creativity on in my new office/crafting area.
I hope everyone is having a lovely Monday morning!